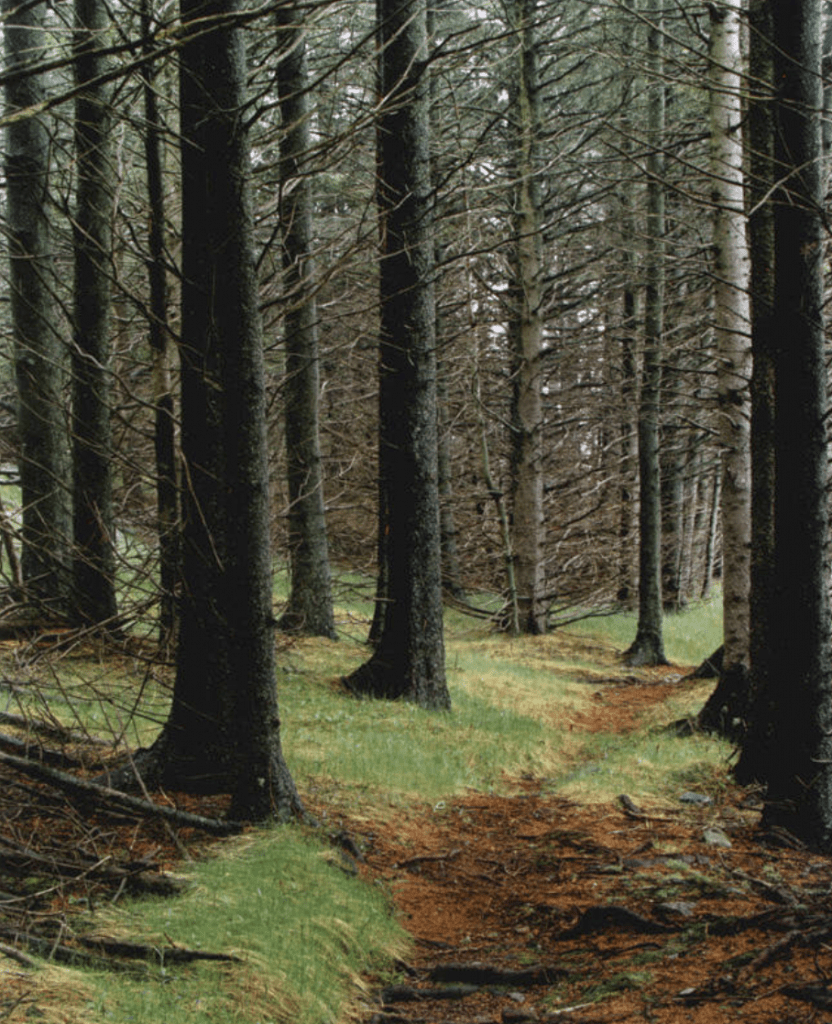 Who is this artist?
This artist was born in Winnetka, Illinois in 1901 and spent summers at the family home on Great Spruce Island in Maine. The varied natural areas of the Island captivated this budding photographer who also took an early path into scientific research, a medical degree from Harvard, and an early career as a scientist and teacher. During this time, this artist took many stunning black and white photographs of birds, before experimenting with color photography and mastering the dye transfer technique in order to show their plumage. Photographer and gallerist Alfred Stieglitz tapped the artist for a solo show in 1938 at his NY gallery, An American Place, an event that helped convince the photographer to take up the medium as a full-time career. This included writing and photographing for nearly thirty fine art publications, including a long standing collaboration with the Sierra Club.
We celebrate this photographer on December 6, what would have been their 121st birthday. 
Who is Eliot Porter?
His father, James Porter, bought the uninhabited, mile long Great Spruce Head Island in Penobscot Bay in 1912 and built a family home where his descendants continue to spend summers. Eliot was one of five children and brother to well-known painter, Fairfield Porter. He observed the natural beauty of Maine through the lens of his camera, often passing long hours isolated from friends and the outside world. His medical studies led to a decade as a teacher and scientist. After Alfred Stieglitz offered Porter a solo show at his prestigious New York gallery in the late 1930s, Porter chose to work primarily in the new medium of color photography, refining his technique and expanding his subject matter from birds to landscapes worldwide. Porter's work with the Sierra Club focused on the preservation of our disappearing natural resources, beginning with their first publication, In Wildness is the Preservation of the World, a title taken from a passage by Henry David Thoreau's essay on walking. Porter's book, The Place No One Knew: Glen Canyon on the Colorado, 1963, became a catalyst for federal reclamation of western rivers and ultimately led to the passage of the Wilderness Act in 1964. 
Eliot Porter once said,
I photograph the thing itself-for the photograph-without consideration of how it may be used. Sometimes you can tell a large story with a tiny subject. But before all else, a work of art is the creation of love.
« Previous Post | Meet the Team: Facilities Manager Reggie Mongeur
Artist Trivia: Yvonne Jacquette | Next Post »