'Puttin' on the Ritz': The Gilded Age of Restaurants of New York – Lecture by Virginia Tuttle
March 9, 2017 @ 1:00 pm

-

2:00 pm

$5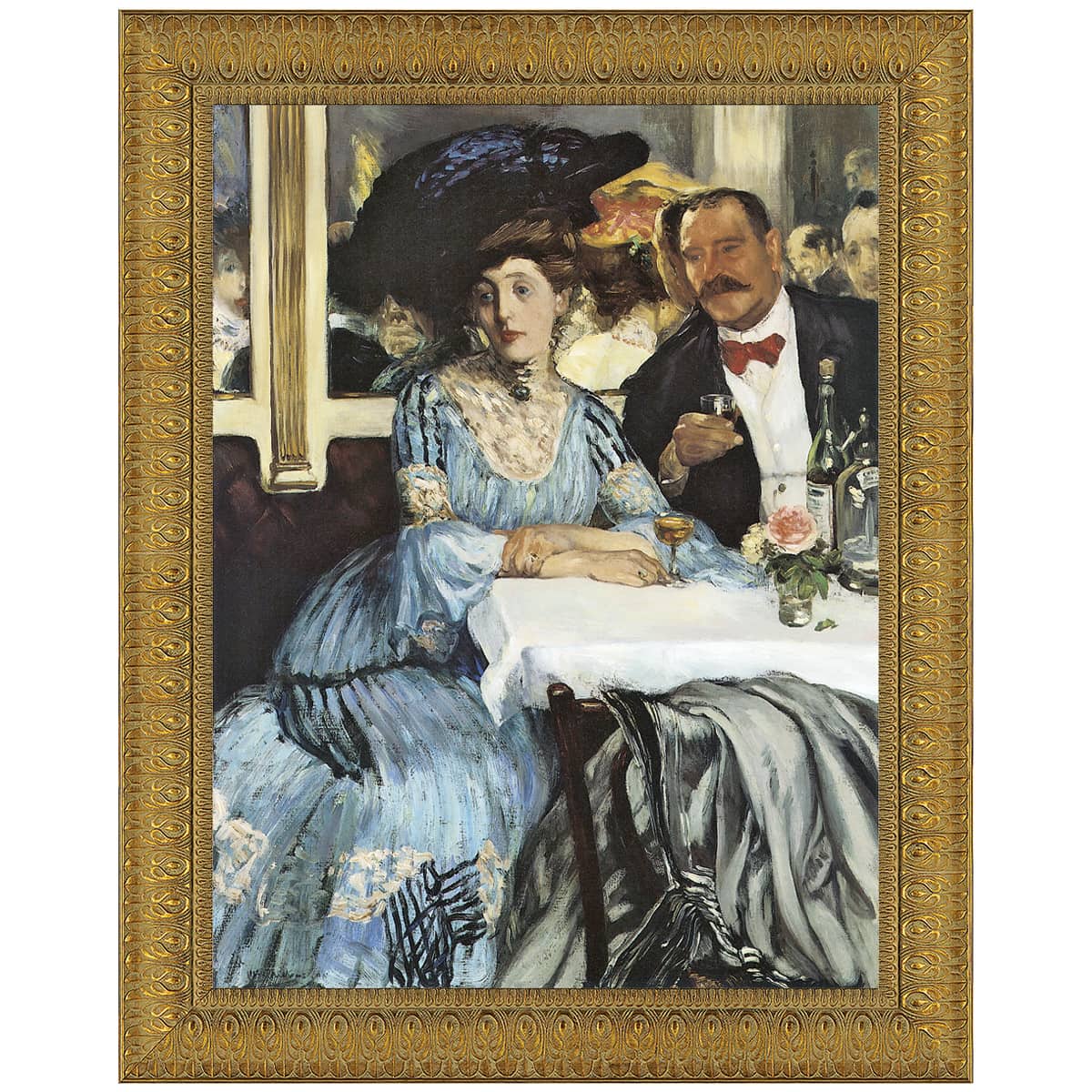 Restaurants were still a fairly new, decidedly French "invention" when they first opened in New York City around 1830. In the decades immediately prior the Civil War, the city's restaurants began to thrive as diners relished their first taste of exquisite French cuisine served in graciously appointed dining rooms. Then, between 1870 and the onset of World War I, while industrialism was rapidly increasing and vastly enriching America's urban population, they became palatial—and sometimes truly bizarre—establishments that served as a stage for New York's most extravagant social entertainments.
This lecture will examine a selection of these restaurants, paying particular attention not only to their role in the development of New York's Gilded Age society, but to their meticulously choreographed internal operations. We will meet the great—and invariably French—celebrity chefs who ruled like despots over their enormous, lavishly equipped kitchens and extensive, expertly trained cook staffs. We will see contemporary images of the restaurants' kitchens and their opulent dining rooms and scrutinize their menus, which offered a stunning abundance of dishes. Finally, we will discover how chefs were able to use far-reaching supply lines to acquire the finest wines and freshest produce (even in the dead of winter) for the fortunate few of New York who dined in their restaurants.
Virginia Tuttle is a retired curator from the National Gallery of Art, now living in Camden and working on a book about New York's Gilded Age restaurants.